Burlesque Yoga & Sexy Floor Work with Powerhouse MEKA LA CREME!!!
Hosted by Fishnet Follies School of Classic Burlesque
ONE DAY ONLY!
SATURDAY, MAY 31, 2014
Fishnet Follies is proud to present 2 special move-your-body workshops by guest instructor, renowned powerhouse performer MEKA LA CREME!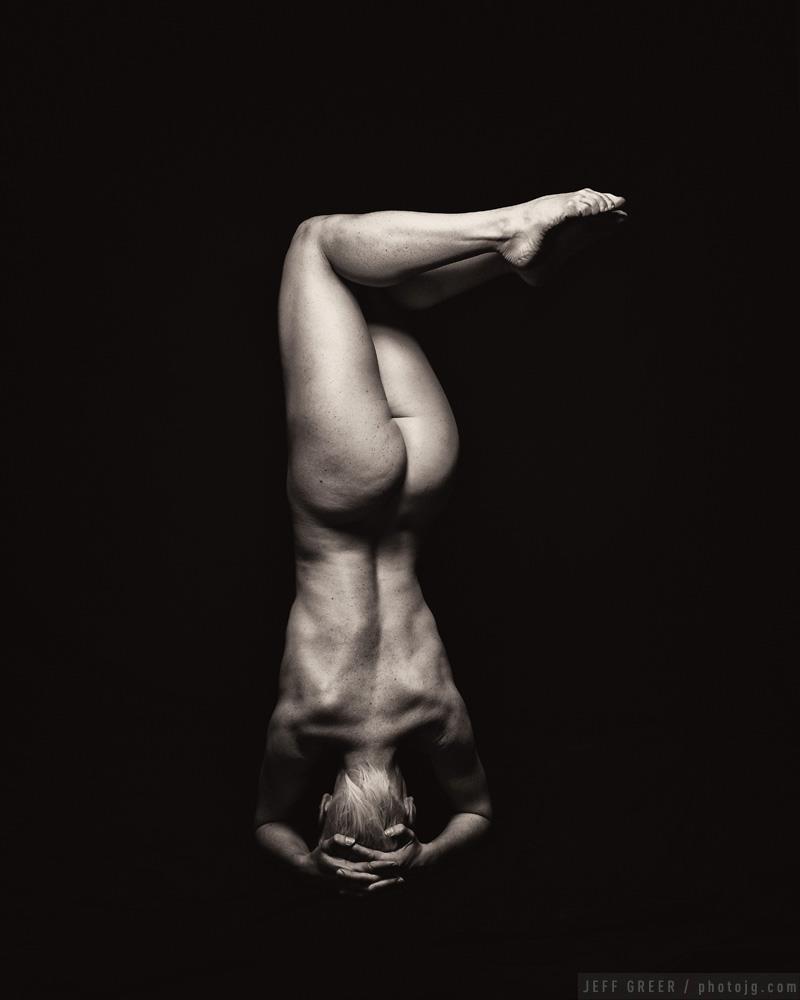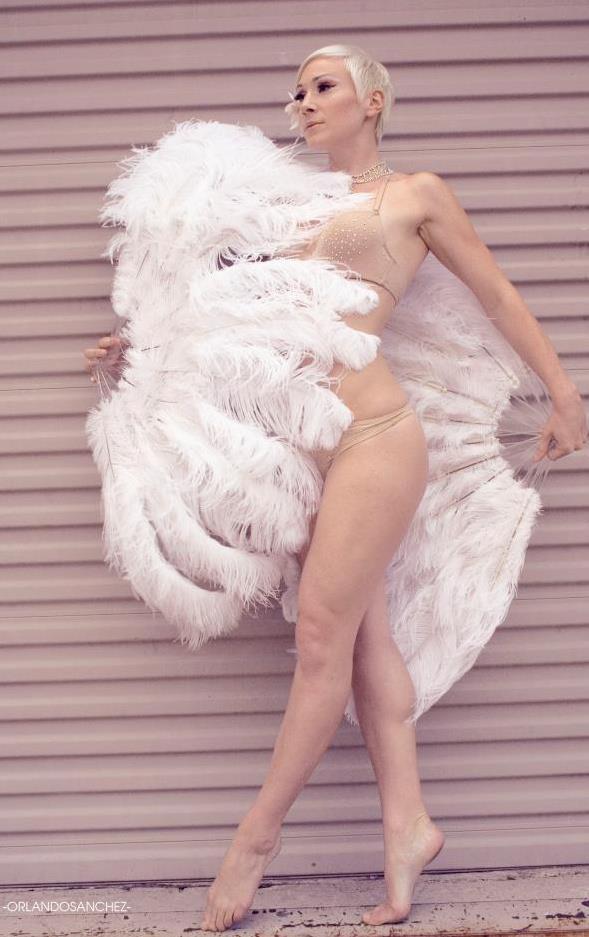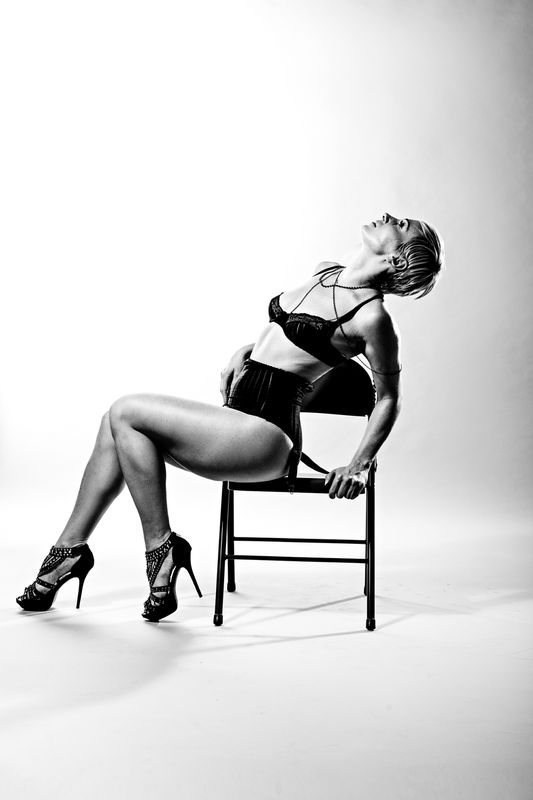 YOGA FOR A BURLY BODY @ 1:00PM – 2:00PM
$25 Online / $30 Drop-in (Cash only) Register Now!
This will be a fun, challenging, upbeat vinyasa flow style of class focusing on the hips, thighs, butt and the most important the core!!! Music will be burlesque-inspired. Laughter is highly recommended!

INTERMEDIATE SEXY FLOOR WORK @ 2:15PM – 3:15PM
$25 Online / $30 Drop-in (Cash only) Register Now!
This class will combine elements of exotic and modern dance techniques combined with powerhouse yoga poses to strengthen your floor work. We will focus heavily on the buttocks region and (ahem, lady-like) twerking. Some dance experience recommended. All levels welcome.
BOTH CLASSES 
$40 Online only
Open to women of all shapes, sizes and backgrounds, 18 years and older. No prior dance experience necessary! Wear comfortable, form-fitting clothing, and bring heeled shoes that you can dance in.
---
About MEKA LA CREME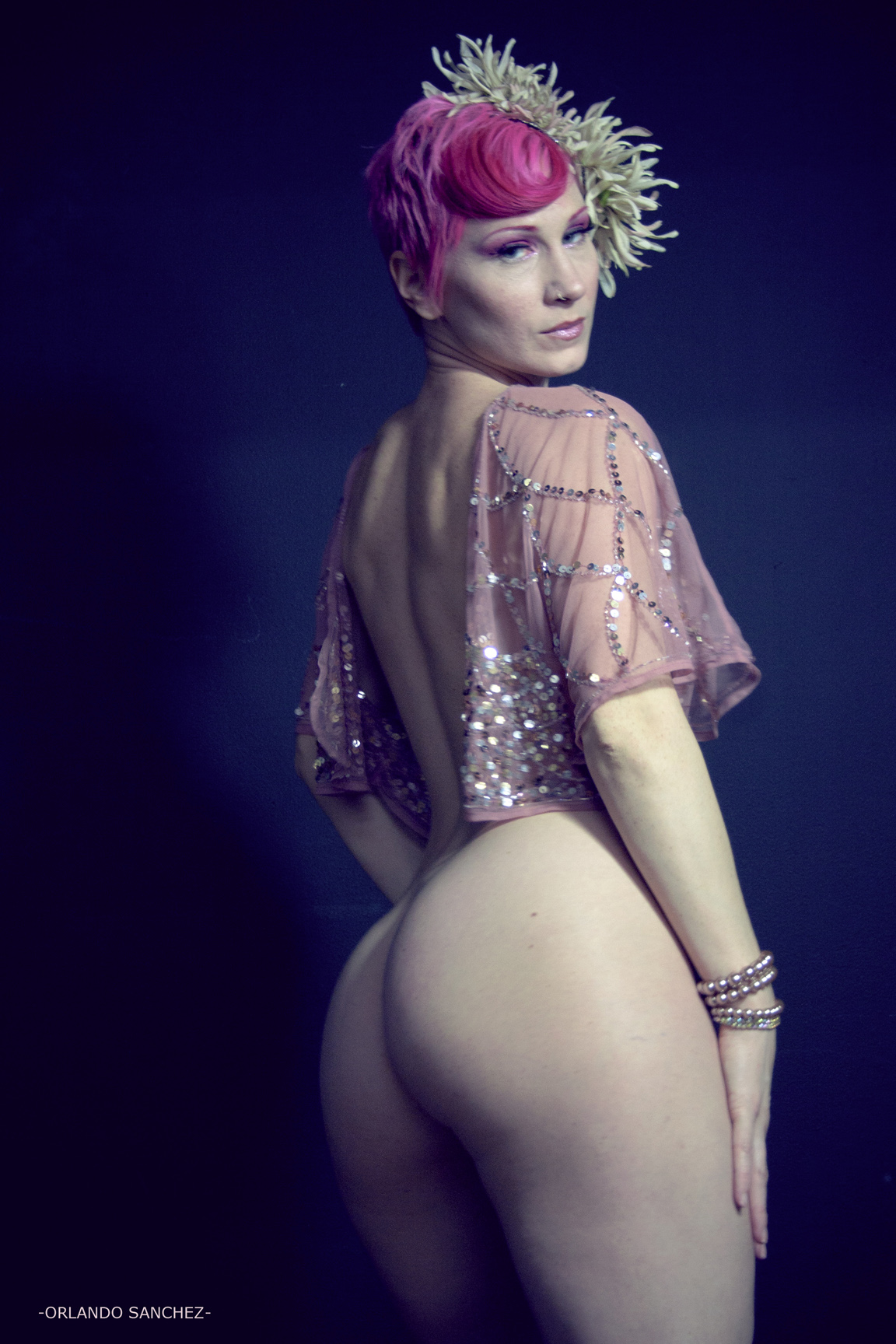 Meka La Creme is a freelance performance artist with deep roots in modern dance. Meka was introduced to the world of burlesque while studying contemporary dance at the University of North Carolina at Greensboro.
Since 2005 Meka has performed with modern dance troupe John Gamble Dance Theater as well as other local burlesque troupes, Bootstrap Burlesque in Asheville, NC, Purrrlesque in Greensboro, NC, and Boom Boom Basics in Richmond, VA.
Meka has also had the pleasure to perform at various festivals including: Show Me Burlesque in St. Louis, New Orleans Burlesque Festival, Miss Exotic World in Las Vegas, NV and the Texas Burlesque Festival in Austin, TX.
Meka currently performs with her home based Vaudeville group out of Raleigh, NC the Vaudevillain Revue.
Visit Meka la Creme's Facebook Page
---
SCHEDULE
Saturday, MAY 31, 2014
YOGA FOR A BURLY BODY @ 1:00PM – 2:00PM
INTERMEDIATE SEXY FLOOR WORK @2:15PM – 3:15PM
COST
Yoga for a Burly Body: $25.00 Online / $30.00 Drop-in (cash only)
Intermediate Sexy Floor Work: $25.00 Online / $30.00 Drop-in (cash only)
Both classes: $40.00 Online only