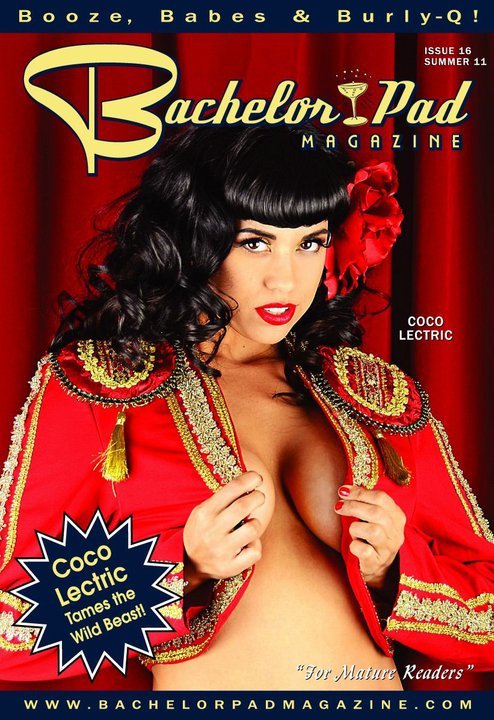 BIG BAD BOA, BUMPS & GRINDS with BURLESQUE QUEEN COCO LECTRIC!
Fishnet Follies is proud to present a special 2-fer workshop by New Orleans Burlesque Festival Queen of Burlesque COCO LECTRIC!
Award-winning performer from Austin, Texas COCO LECTRIC will teach an unforgettable workshop not to be missed!
One day only!
Big Bad Boa
The feathers go flying in this fun review of classic boa technique with a twist. Learn to wear your boa with pride and become a boa wielding pro. Coco also teaches basic dance steps, turns and walks to accompany boa technique.
Origins of the Bump and Grind
Coco teaches you the origins of the bump and grind from belly dance technique to hula, Latin styles and even a bump session to African drums. American burlesque has taken a hint from fertility dances from all over the world and Coco will bring it all together for you.
Open to women of all shapes, sizes and backgrounds, 18 years and older. No prior dance experience necessary! The class includes a short dance combination. Wear comfortable clothing that you can stretch in.
---
SCHEDULE
SUNDAY/ AUGUST 14, 2011 / 1:00 PM – 3:00PM
COST
Early registration: $30.00
Drop-ins: $40.00 (Cash only)
Here's a taste of what you're in for!